Note: This Beginner Kit comes with Raspberry Pi USB-C 15W EU Plug Power Adapter, suitable for Thailand, Cambodia, and Indonesia. If you are looking for a Beginner kit with a UK plug, get it here.
Note: This Beginner Kit is packed based on the Official Raspberry Pi Online Guide and it comes with the latest Raspberry Pi 4 Model B 2GB mainboard so you can kickstart your digital making and learning of Raspberry Pi right out of the box.
To protect your Raspberry Pi 4 Model B, we have also included this Nice ABS case :) This kit also includes an additional cooling fan so you can keep the Raspberry Pi 4 Model B board cool if you need to run it in full load applications.
Check out how to east it is to assemble the Raspberry Pi 4 Model B with this nice enclosure and also the cooling fan:
As you might need to open the lid/cover of the case to access the GPIO, we also include additional heatsinks for Raspberry Pi 4B. So it will still keep the Raspberry Pi board even when you interface with the electronics components :)
As you might have known, due to the higher power requirements, the Raspberry Pi 4 requires at least a 3.0A USB-C power supply. The kit included the Official Raspberry Pi 5V 3A USB-C Adapter with EU plug (type C) and is meant for the Raspberry Pi 4 Model B and suitable to be used in Thailand, Indonesia, Cambodia, etc.
Are you new to Raspberry Pi or perhaps you are using Arduino and you wish to learn Raspberry Pi? You are probably confused about where and how to start learning Raspberry Pi. If you are looking for a solution to learn Raspberry Pi, we have you covered!
Note: Video is based on Beginner Kit with Raspberry Pi 3 Model B+. This kit is upgraded with Raspberry Pi 4 Model B.
The Raspberry Pi Beginner Kit is the simplest and fun way to learn the Raspberry Pi.
Learn through building projects -26 interesting projects 
Follow the projects according to your experience level (11 beginners, 9 intermediate & 6 advances). You can upgrade yourself while building the projects. 
Projects compiled from The RaspberryPi.org and all the parts are prepared for you to build these awesome projects.
This kit is packed for the latest and most powerful Raspberry Pi (as of Oct 2019) - the Raspberry Pi 4 Model B (without mainboard) and 25 accessories.
Once you completed the projects, you can start to use the knowledge gained to build your own projects with all these parts. 
Projects: 
Getting Started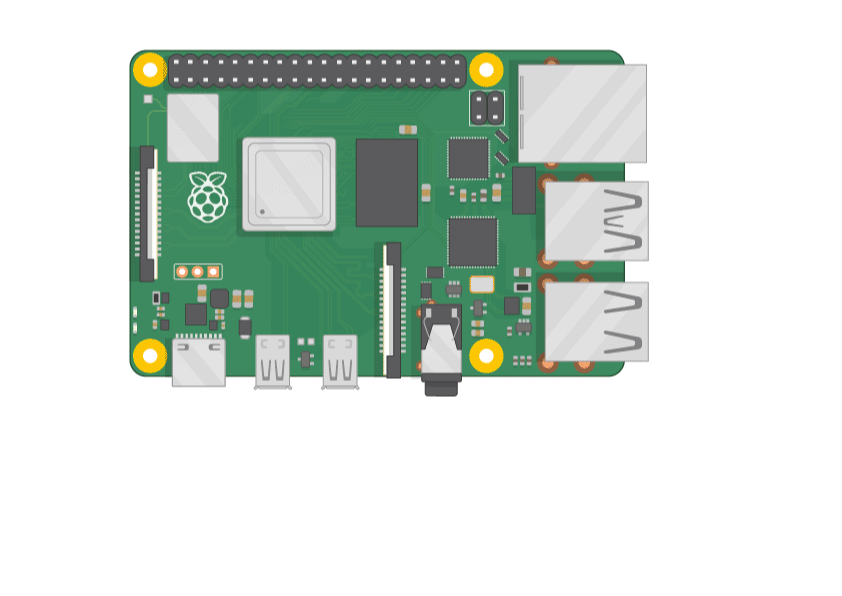 Beginner:
Intermediate:
Advance:
Package Includes:
Related links: